Safrantours

Safran ("saffron" in English) is a travel agency specializing in discovery holidays linking nature, heritage and culture. Our aim is to develop a form of tourism which respects people and their environment. Far from the madding conventional tourist industry, we offer our customers a taste of the real life of the places and people they see. And we should know - we live here!
Safran created in 1993 by moving into a former paper mill in the village of Mirabel et Blacons in the heart of the Drôme Valley. Our new premises situated between the limestone cliffs of the Vercors Nature Park and the garrigues of the Cévennes, lush meadows and lavender fields, cool forests and the astonishing light of Provence, are ideally situated for the organization of holidays of great variety in south-east France. The principle of the 'holiday that moves' is also perfect for the exploration of some of the finest towns of France.
Download our presentation
application/pdf - 4.13 MB
Safrantours was set up around simple values, respectful of the humain beings and their environment.
A sense of freedom
Itching to get away ? Just you, or maybe with friends or family? Decide where you want to go and when, and we'll see to the rest! Travelling light brings peace of mind. You make your way at your own pace, free of the usual constraints of travel. But how, we hear you say? Well,
we send you a detailed road book and the maps you need
we find and book your accommodation for the entire holiday
and we take care of the logistics, luggage transfers and back up with 24/7 assistance, just in case.
Not bad, eh? What's more, every trip can be personalized according to your wishes by varying the services on option.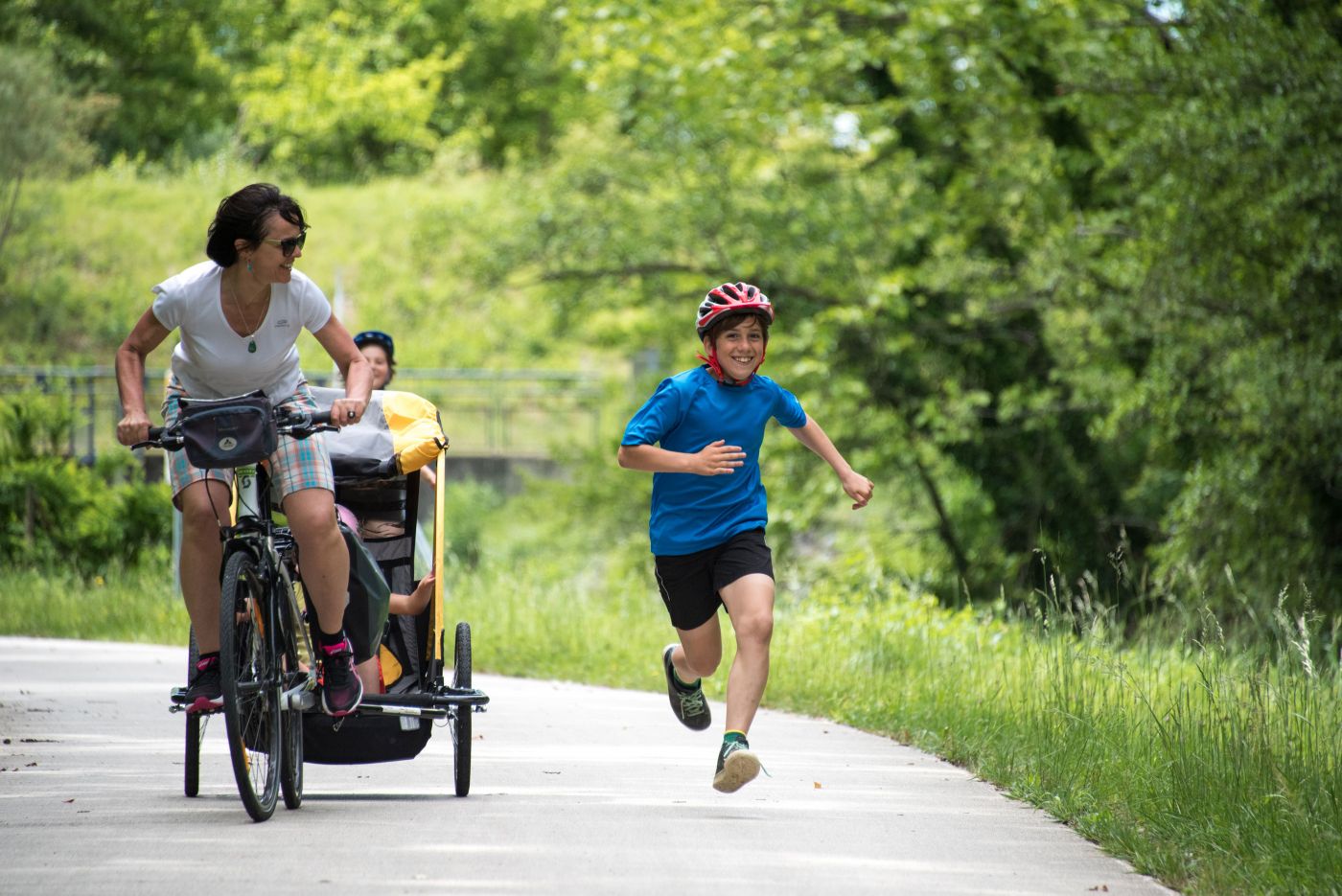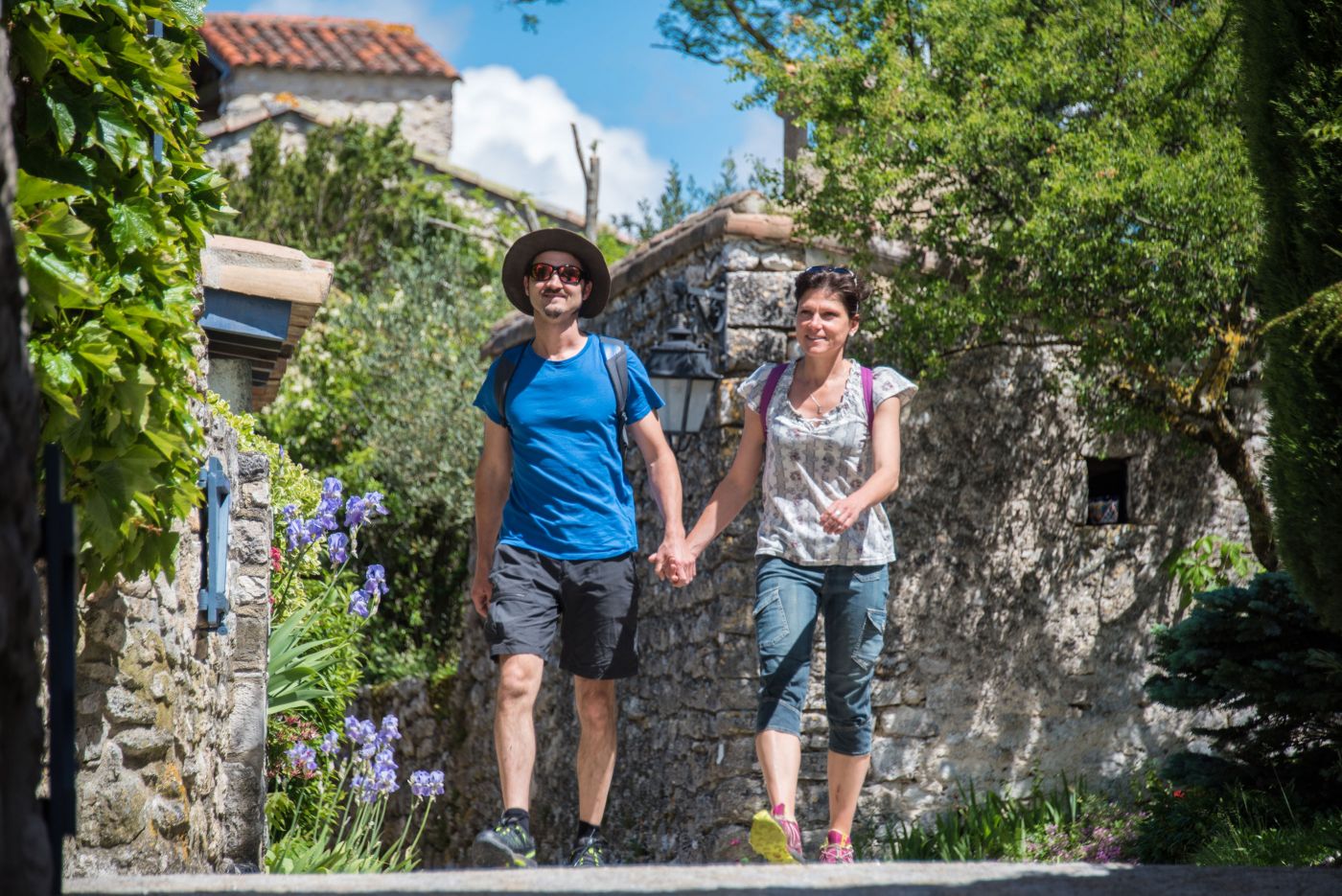 Holidays that blend the beauties of nature with a wealth of culture
We really enjoy sharing with you the wonderful discoveries we've made off the beaten track. Through a subtle blend of major sights and little-known lands, you'll explore many a trail with a tale to tell.
Holidays made for families
As we plan holidays for mums dads and kids, we take care to answer the wishes and needs of families. For example: we look for routes without too much difficulty, concentrating instead on their instrinsic interest for all the family. And we have chosen accommodation that gives children as much to smile about as their parents.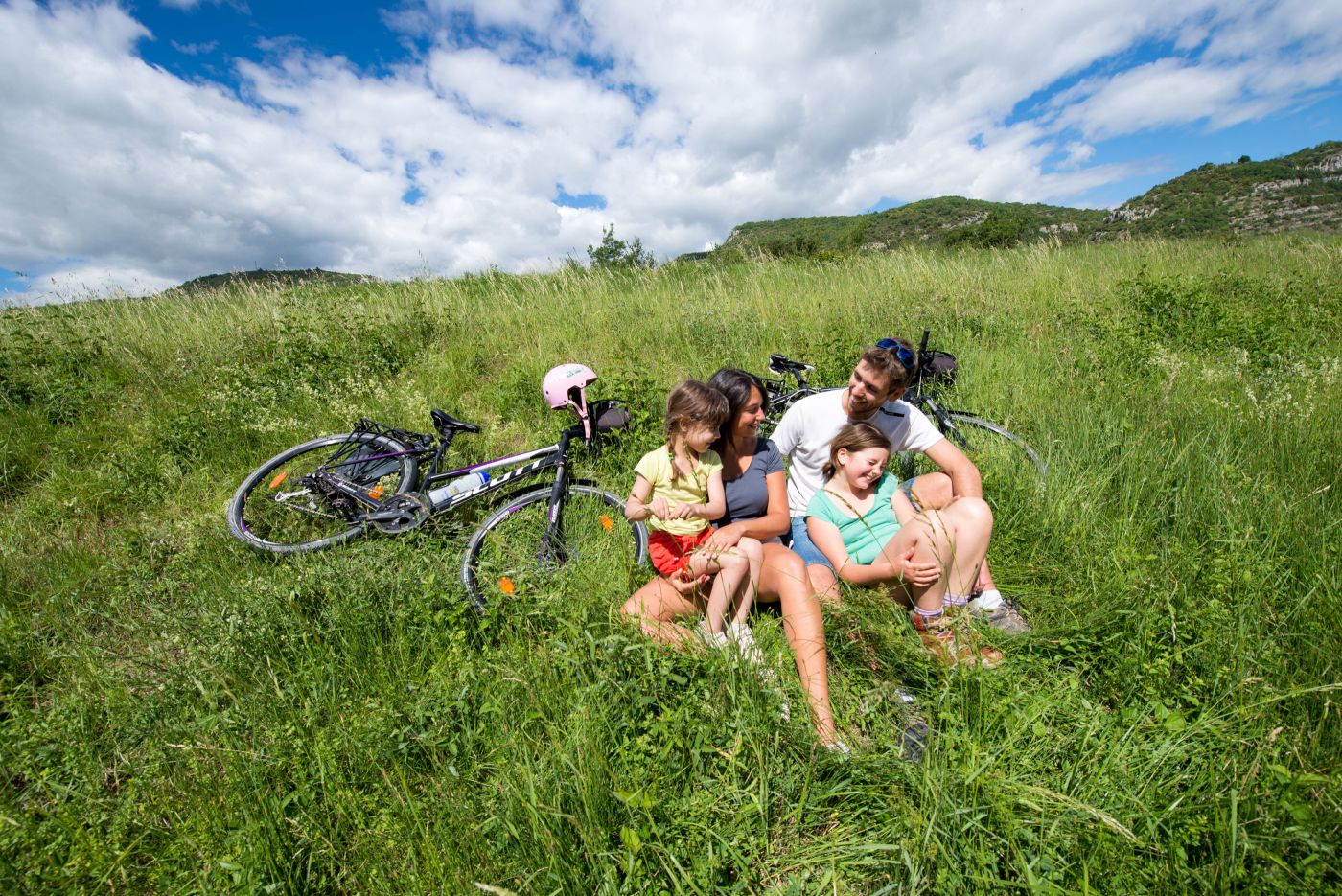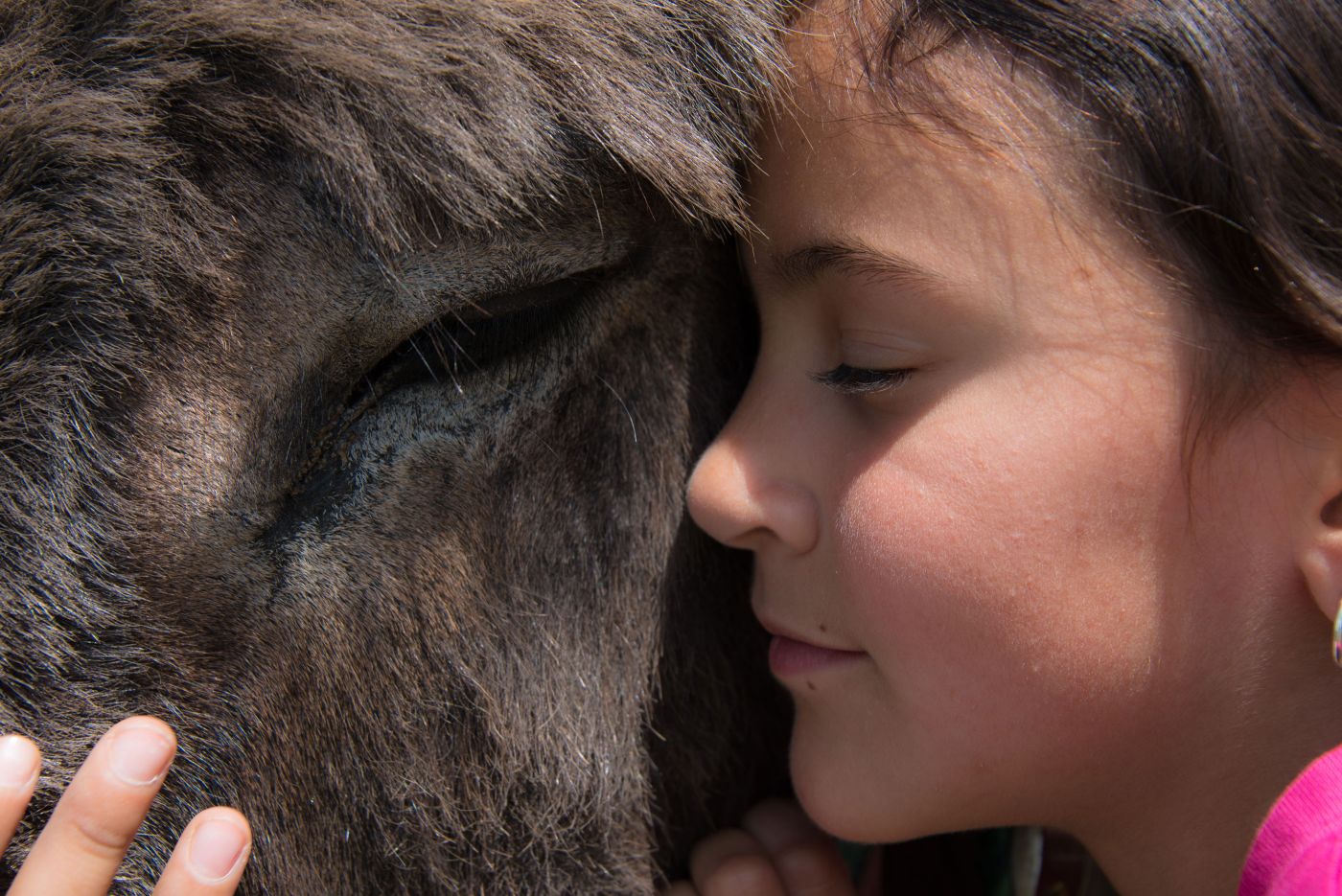 Quality and Respect
Safrantours has forged its own idea of a tourism respectful of people and their environments. We favour the gentler more sustainable means of transport that are walking and cycling. The partners we have developed strong links with over the years understand this and support our efforts to provide you with excellent service and the warmest of welcomes throughout the whole range of our holidays.
Sincerity and Simplicity
Holidaying with Safrantours means taking the time to explore a region, feel its pulse. Far from the usual tourist fast-fare, we propose a gourmet appreciation of authentic France. The heartfelt welcome you feel in a rural guesthouse, the heady scent of a field of lavender, the discovery of a tasty local dish, sunset over a shining sea. Real, sincere, simply wonderful…