A team of passionate ...
.... who have at heart to make you discover the most beautiful regions of France, differently.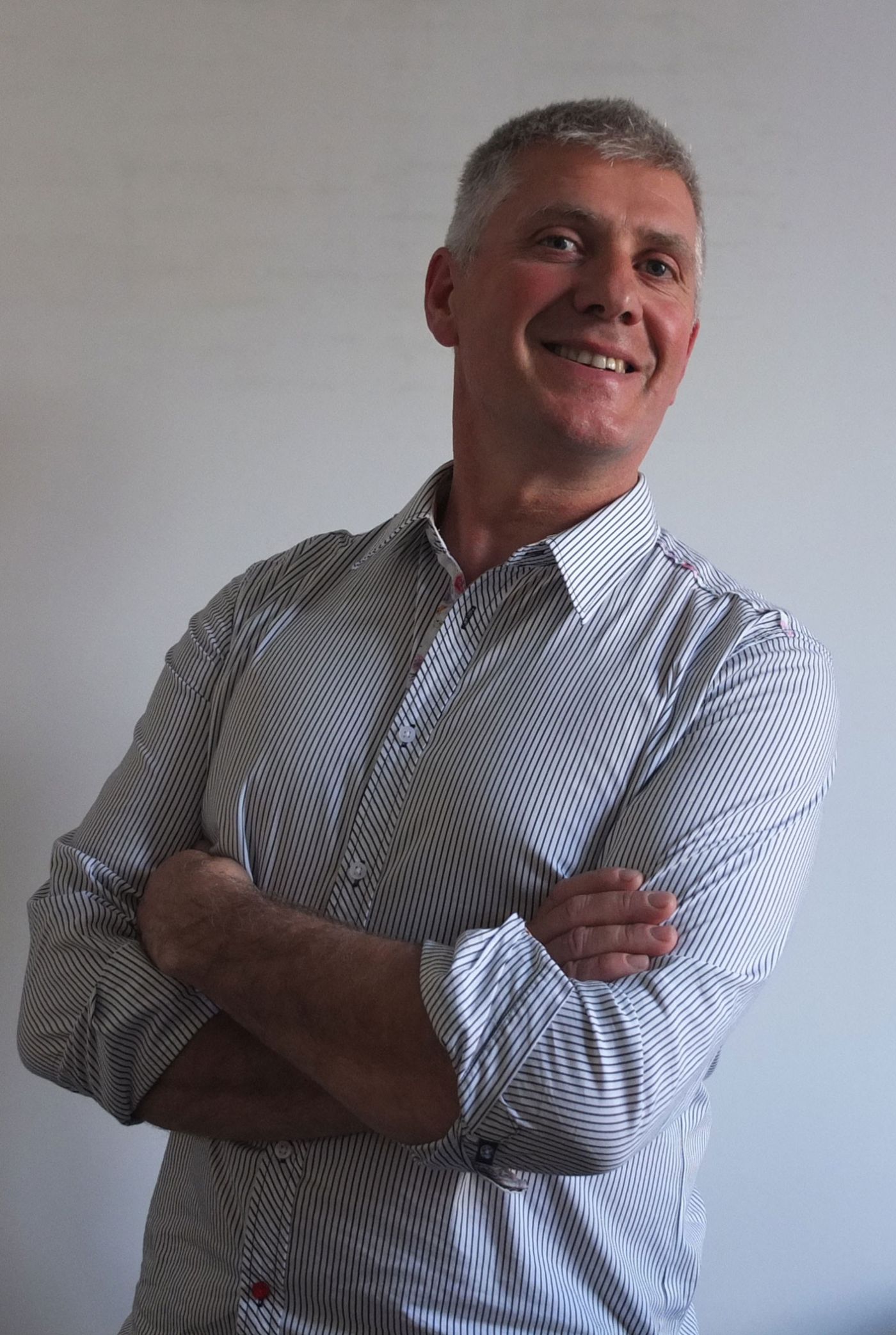 Hervé
Founder and Manager
Founder of Safrantours, Hervé is a hands-on person for whom people count above all. Trained as a mountain guide and countryside activities organiser, his work quite naturally led him along many a mountain track or country path. He saw Safrantours as an opportunity to provide go-as-you-please holidays where clients decide their own dates, free to travel with friends or family (or both!), able to relax in the assurance that the agency would take care of all the logistics.
His travels the length and breadth of France inspired a plethora of holiday ideas, so vast was the territory. Imagine… from the Bay of Arcachon to the mountains of the Queyras, he loves to winkle out out-of-the-ordinary accommodation, a path with a breath-taking view, or a homely restaurant to add to the enjoyment of future clients.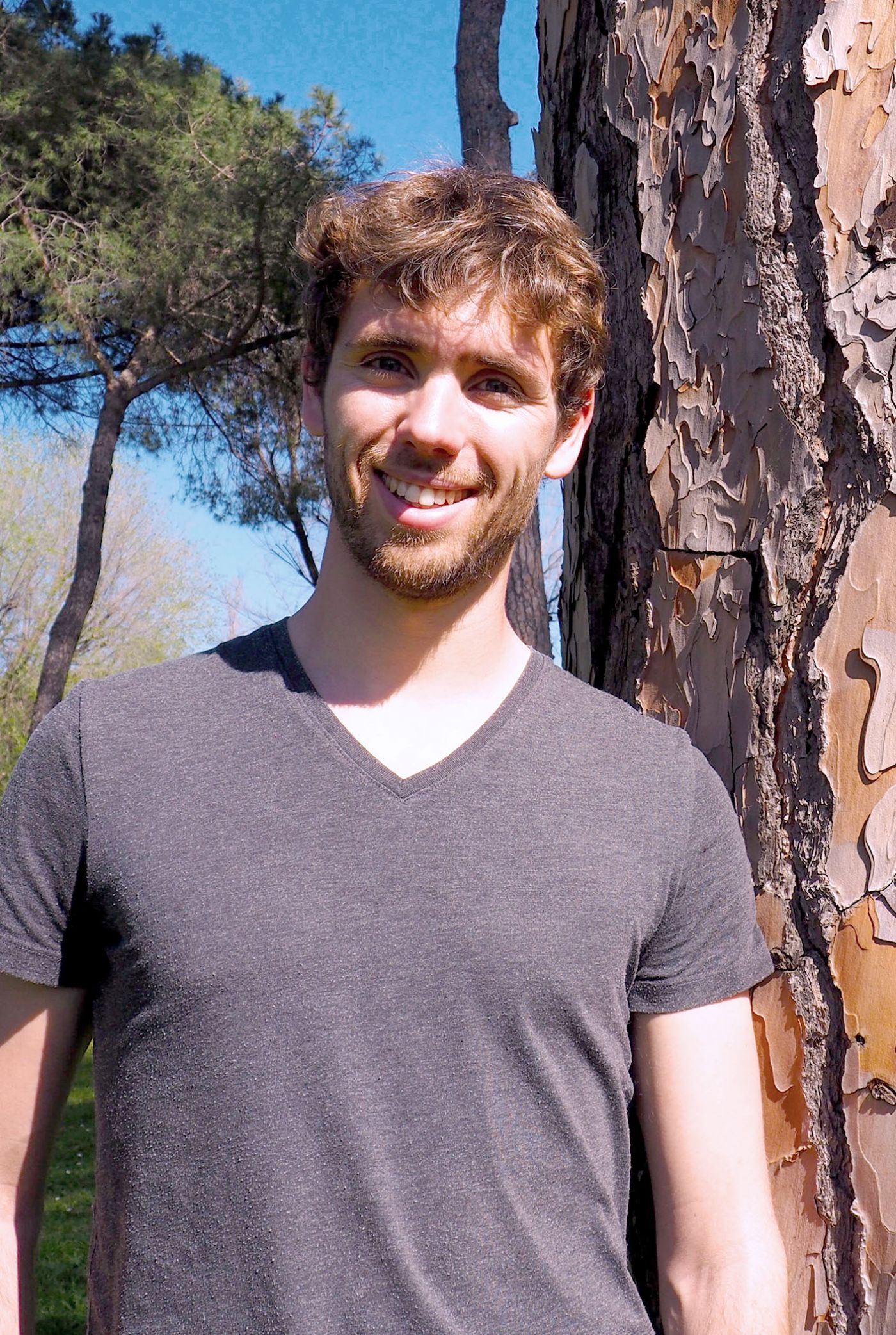 Yvann
Joint Manager
Yvann, Hervé's son, grew up in the world of Safrantours that his dad created. At just 10 years old he joined in on his first pathfinder walk, and from 17 has looked after the logistics side of the summer season as a full team member! A great fan of encountering new people and places, Yvann left France to study in Canada for a Masters degree in international tourism. Since then, the travel bug has never left him, with visits throughout Europe, Asia, Oceania and North America. He enjoys sharing his passion through Safrantours holidays as much as roaming across the world.
Dynamic and sensitive to the needs of the environment, Yvann is always ready for a mountain bike outing or a fine country ramble.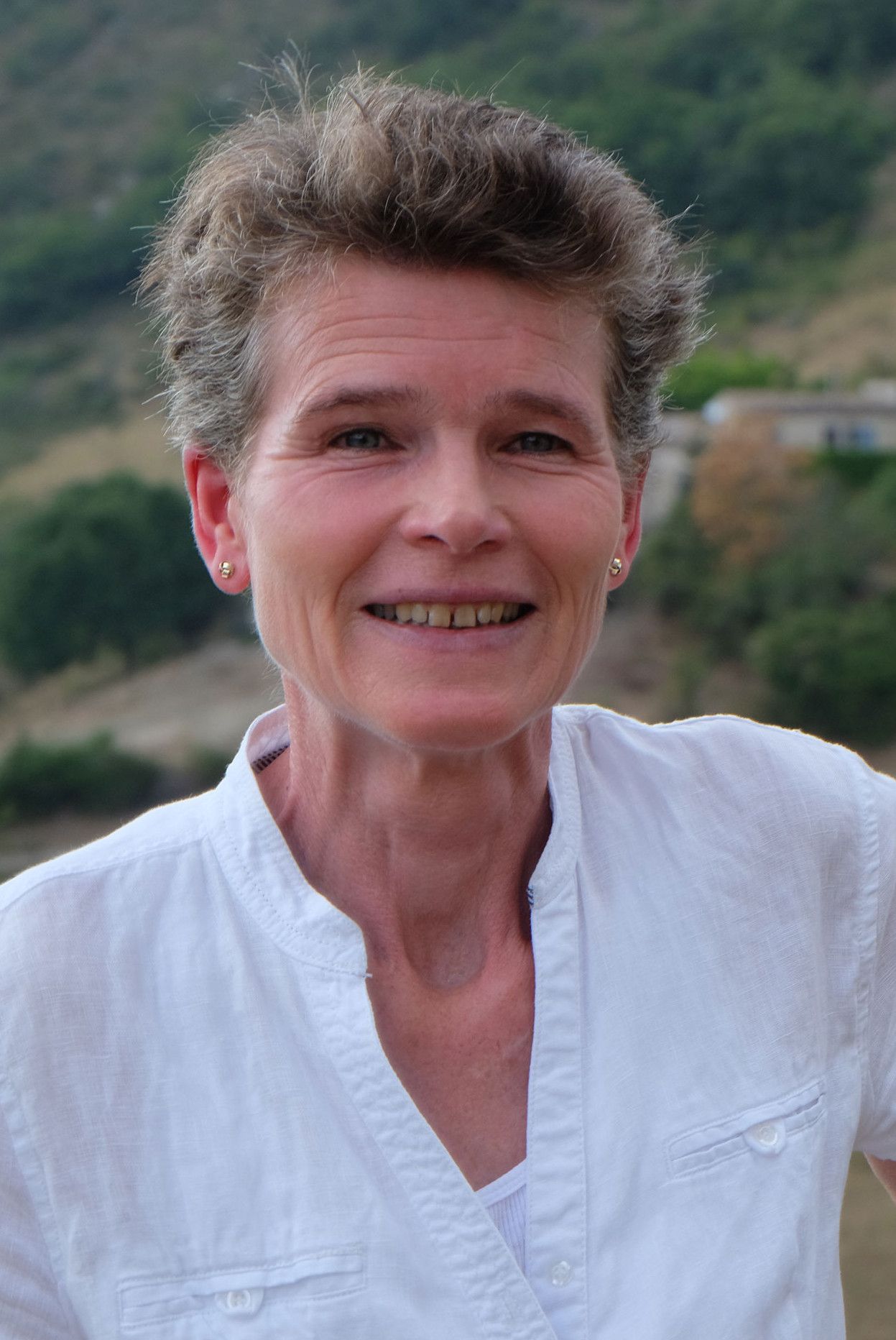 Caroline
Partnerships with agencies outside France
Of Dutch origin, Caroline arrived in France in 2001. A full member of staff from 2003, it can safely be said that Safrantours holds no secrets for her. Caroline takes care of all bookings placed through foreign agencies, but she's also very involved in the development of the Safrantours in-house IT program. Her strong points include a particularly close knowledge of Holland and its neighbours, and her mastery of the English, French, Dutch and German languages. She is also renowned among colleagues as a stickler for efficiency in the workplace!
Cécile
Group and works committee partnerships, individual bookings and communications
Cécile has worked at Safrantours since 2010 after 10 years in professional motivation and event management. She is a real nature lover and has always been a fan of the more active forms of holidaymaking. Not surprisingly she approaches the inventive and dynamic elements of her job with great enthusiasm. "I like the way we work together in a small group, almost like a family, creating original, off-the-beaten track holidays that are authentic and enjoyable."
Florence
Partnerships with service providers and individual client bookings
Florence spent a good deal of time working for specialist tour-operators in the West Indies and Africa. She finally settled down in the Drôme with her growing family and has worked at Safrantours since 2011 in partnership with Cécile. Her taste for travel has given her a strong sense of contact and relationship. And all those years in the sun have left her with an impressive degree of imperturbability!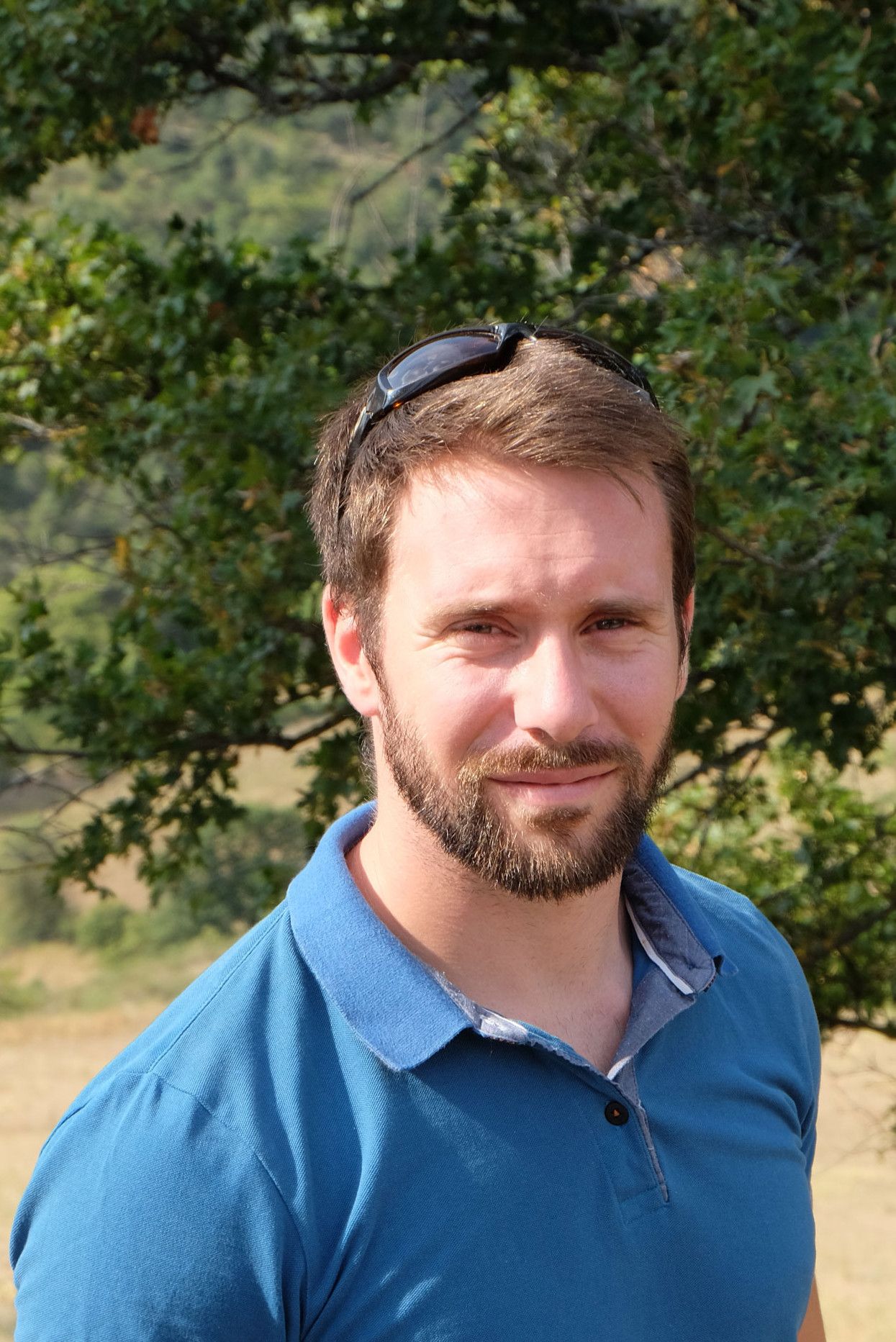 Romain
Production
As a young man from the Drôme, Romain had his first experience of Safrantours on an internship which was part of his Masters degree in Leisure, Environment and Tourism. Conscientious and efficient, he creates holiday circuits with great care, taking particular pleasure in hunting out what the French call « les bonnes adresses ». Romain keeps a steady hand on the production of the all-essential roadbooks, as well as ensuring that everything is in place so that if you need help, you get it.
He likes outdoor sport, and loves going out in the field to reconnoitre new circuits. He also enjoys working on itineraries back at the office. In fact, it's the diversity of tasks, he says, that keep him motivated.
Karine
Accounter
Karine is a backpacker who has travelled all over the world (or almost) even if she likes numbers and bills, she loves to tell stories and remake the world!