For Christmas, give [you] a holiday as a present!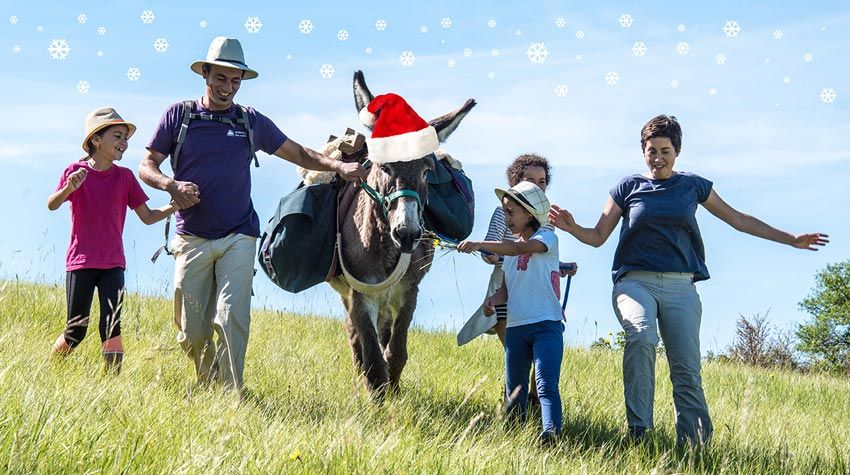 No more gifts that will end up in the back of the closet! Safrantours gives you the opportunity to offer a unique and unforgettable experience to your loved ones (or yourself)!
With our gift card, offer[you] a holiday and keep the freedom to choose where and when to go. By bike, on a hike or with a donkey, travel on the roads of France to discover our most beautiful regions.
Book before December 18th and receive the gift card at home before Christmas. (If you need more time, feel free to contact us)
I order my gift card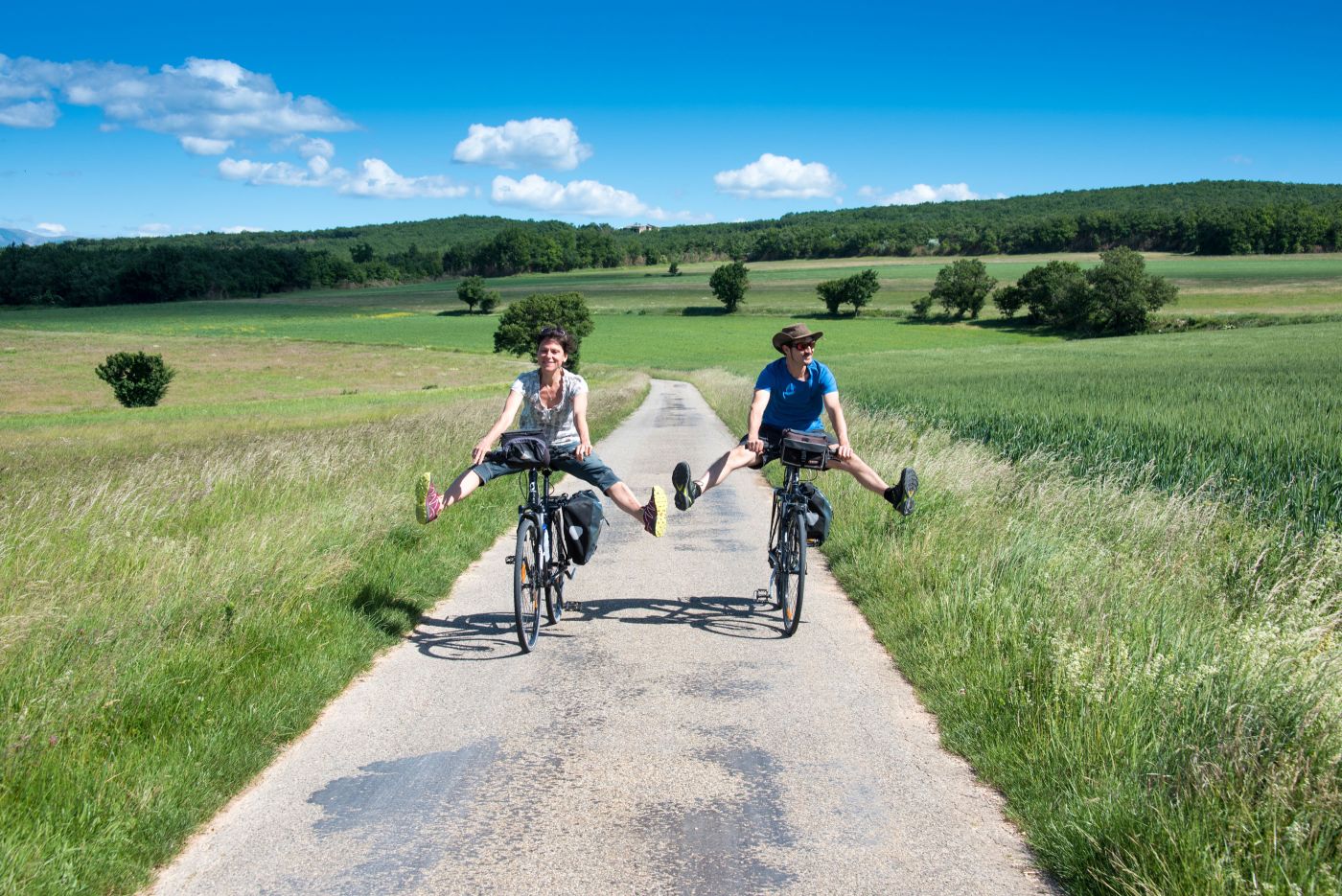 Cycle paths, green cycling trails, woodland paths and big trails itineraries, our bike tours have been created for everyone to enjoy.
Example: L'Alsace and Colmar by bike
From 300€
---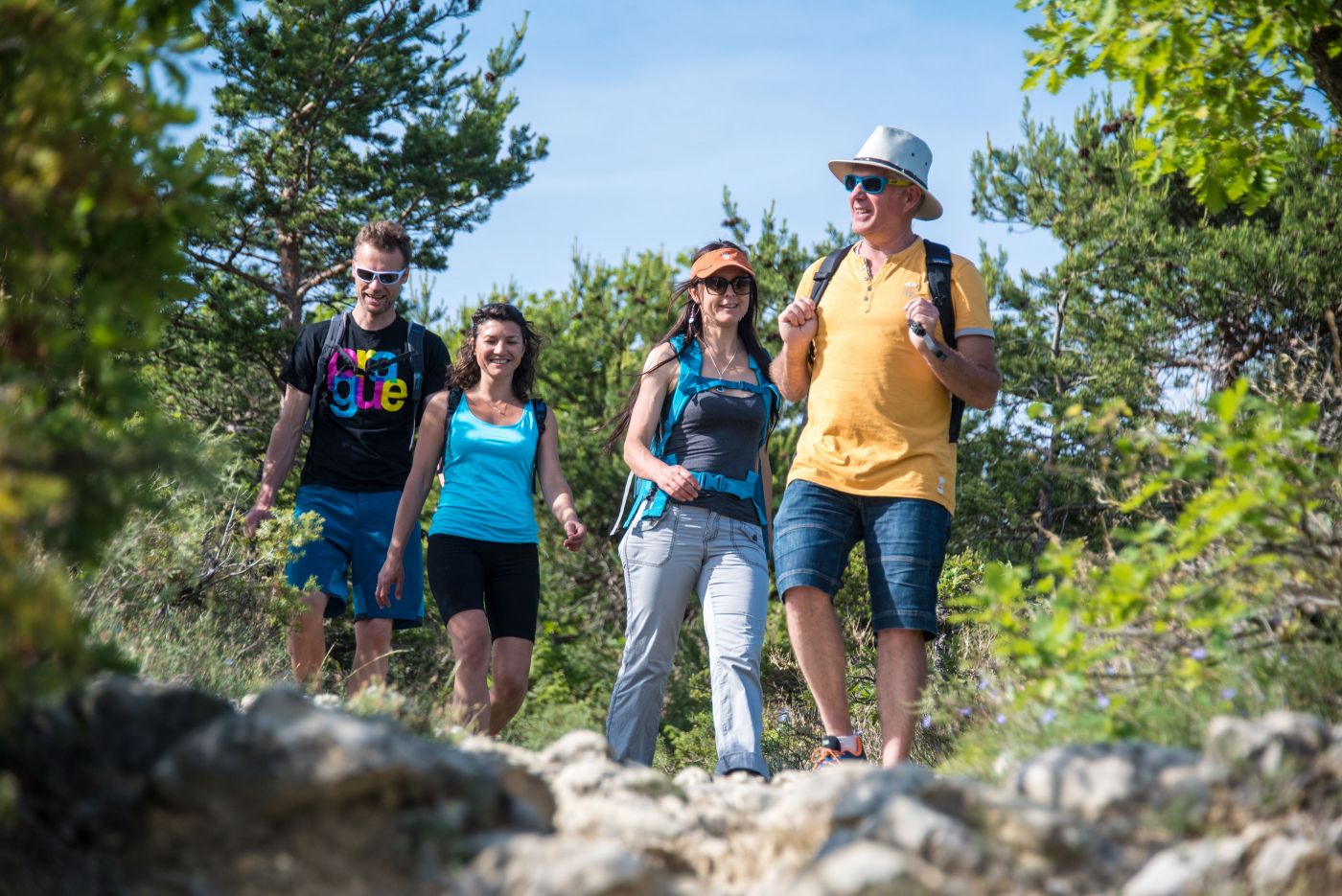 From village to village, hiking allows you to immerse into nature and, as you gently progress, mother nature slowly yields her odours, sounds and secrets.
Example: In the Footsteps of the Huguenots
From 220€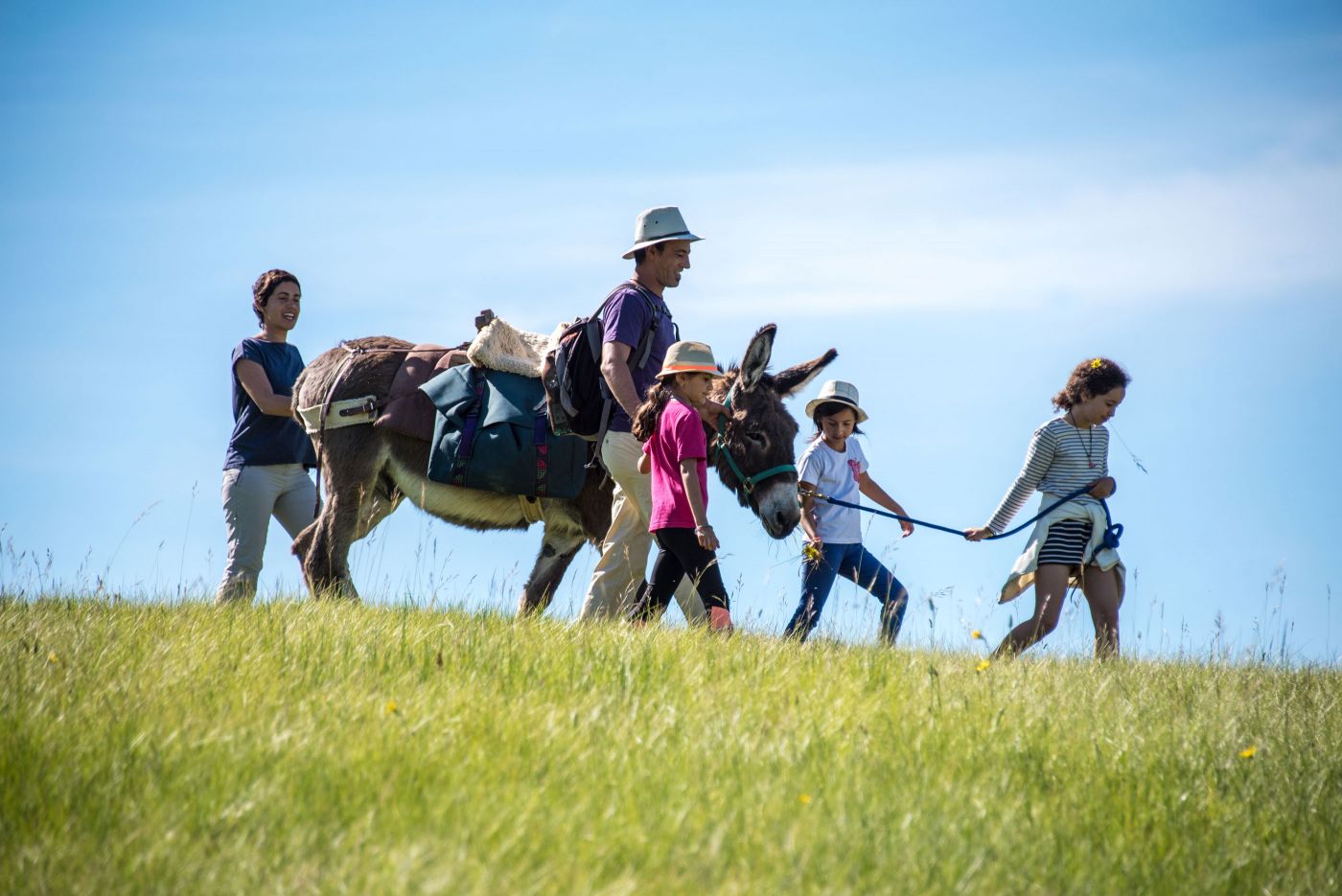 Discover the environment, enjoy the beauty of the countryside and experience an exceptional tour with your whole family in the company of a charming animal.
Example: Walking in the Vercors
From 295€
---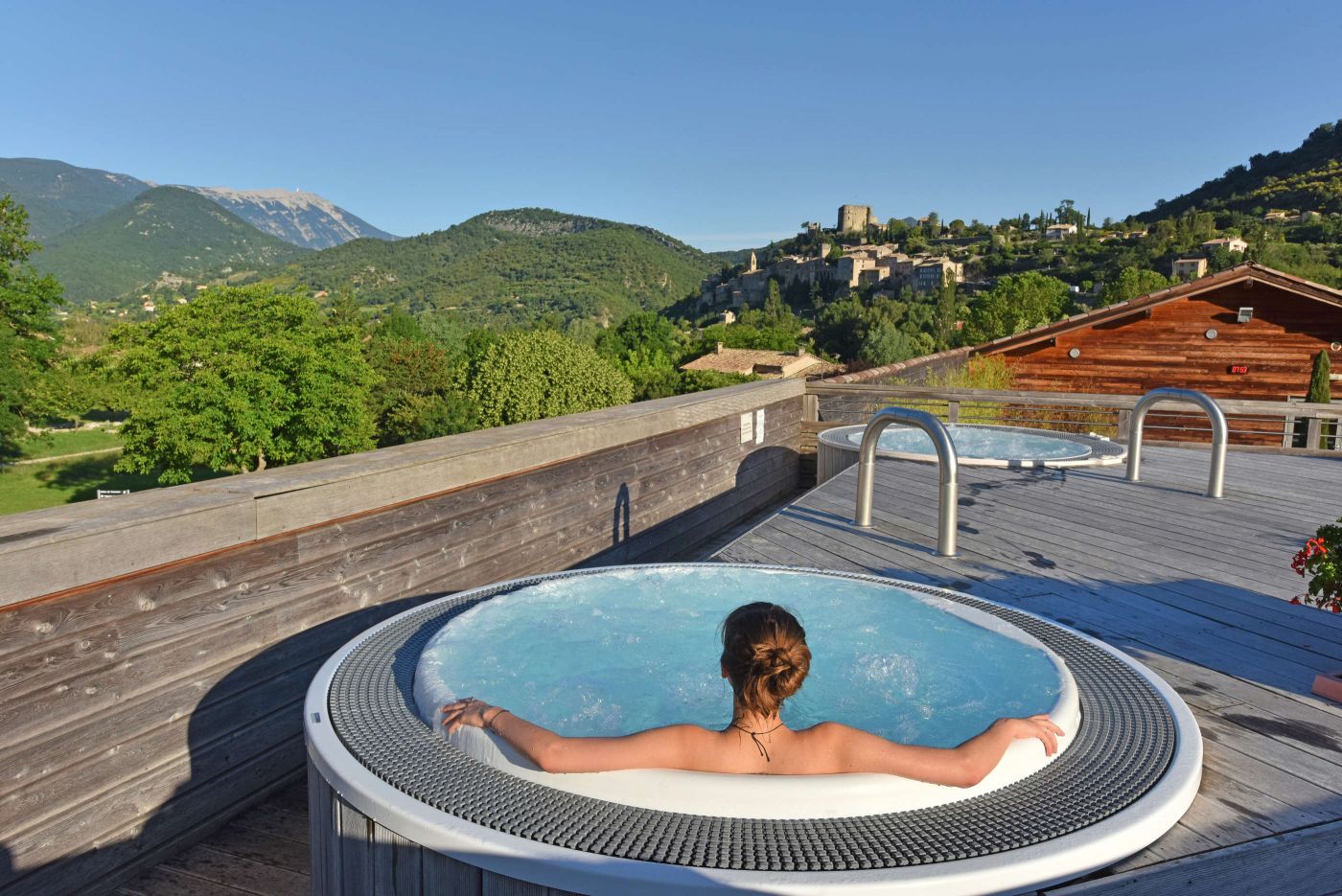 Discover a calm and relaxing environment, where hiking blends with unforgettable moments between spa and thalasso.
Example: A the foot of the Mont Ventoux
From 360€
---
To offer a gift card, nothing could be easier:
- if you have chosen which tour to offer, click on the "offer the stay" button on the travel page
- if you want to leave the choice to the lucky one, go this way: Offer a stay
You have the freedom to choose: the stay, the departure period, the number of participants, the amount of your participation...
The gift voucher will be valid for 1 year.